TORSO-VERLAG e.K.
Inh. Renate Wolber
Obere Grüben 8
97877 Wertheim, OT Bettingen
Telefon 09342/9339-70
Telefax 09342/9339-80
eMail shop@torso-verlag.de
Internet https://www.torso.de

Standard Light Booth Judge QC from X-Rite
With 5 light sources for all industries
The new Judge QC inspection cabin is the successor to the light cabin Judge II S. The model has been completely redesigned and is available with different lamp configurations. Now also available with two daylight sources, D65 for all industrial sectors and D50 (also possible in one device) for the graphics industry. In some industries, such as Screen printing, packaging printing and textile industry both types of daylight are used for color evaluation.
The X-Rite Judge QC standard light and color matching booth is suitable for production and quality control in all industrial sectors and for visual color matching in design, engineering, printing, research and development.
5 types of light alllowing metamerism tests UV light to detect optical brighteners and fluorescent dyes
easy operation by membrane keypad on the front
Display of the operating hours and days of the lamp
easy maintenance - all bulbs can be easily replaced
Adjustable voltage: 100/115/127 and 230 volts
Supplied with test certificate from X-Rite, valid for 1 year
Powder coating neutral gray, Munsell N7
Viewing area: approx. HWD 38 x 63.5 x 47 cm
Outside dimensions: approx. HWD 54.5 x 68.5 x 53.5 cm
Weight 27 kg without packaging
12 months warranty from manufacturer
The Judge QC is available in 7 assembly variants (selection above).
If you are not sure which version you need for your application, please ask us. We would be pleased to advise you.
TIP: You will find basic information about standard light, tips for color matching and a table of light types in our download area under the heading of "Normlicht"
Note: Spare parts and replacement tubes for the set Judge II are now available for another 5 years / as of Oct. 2017.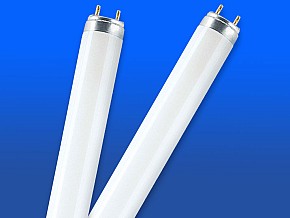 Daylight spare lamps for X-Rite X-Rite Judge-QC, Judge II and Pantone 3&5 for daylight D65.
---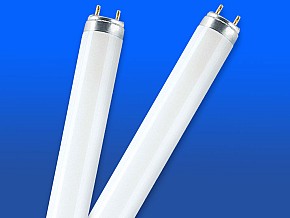 Complete Spare Lamp Set for the Standard Light Cabin "The Judge QC" from X-Rite.
---