Spectrophotometer for Laboratory
The maximum accuracy, reproducibility of measurements and the adaption to different equipments is achieved by table measuring equipment. That's why these equipments should be your first decision if you can do without mobile flexibility. The results that are achieved when using portable equipment can also be achieved when using labmeter. Labmeter allow transmission measuring. They are essential for the plastic industry and chemicals.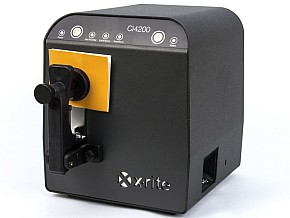 X-Rite Color i5 Colorimeter
New Sphere Spectrophotometer Ci4200 with optional UV LEDs to activate optical...
Shipping time: On Request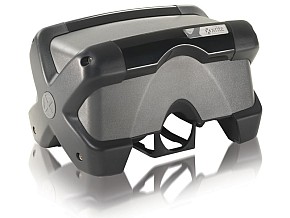 X-Rite VS 450 noncontact colorimeter
Desk instrument with measuring geometry 45° for contactless color and gloss...
Shipping time: On Request