TORSO-VERLAG e.K.
Inh. Renate Wolber
Obere Grüben 8
97877 Wertheim, OT Bettingen
Telefon 09342/9339-70
Telefax 09342/9339-80
eMail shop@torso-verlag.de
Internet https://www.torso.de

We are sorry, bute the software for color design is only available in German version.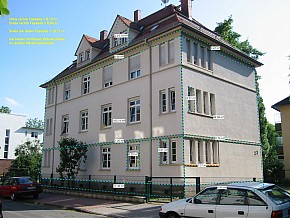 2 programs for building design - Color Plus and Color Measurement, bundle for easy architecture working.
---