TORSO-VERLAG e.K.
Inh. Renate Wolber
Obere Grüben 8
97877 Wertheim, OT Bettingen
Telefon 09342/9339-70
Telefax 09342/9339-80
eMail shop@torso-verlag.de
Internet https://www.torso.de

Lighting studio for visual color matching on large products
Comfortable color evaluation in development, pre-production and design
Individually tailored to the customer and the spaces available standard light studios are our specialty. Here we can fall back on some experience and show good references. Since 2014, we offer these light studios, the built facilities run smoothly and are usually under a maintenance contract.

Our lighting studios fulfill these conditions: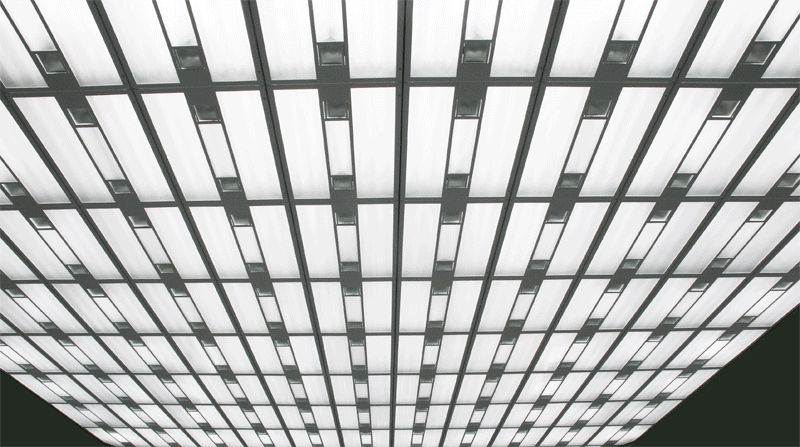 The luminous ceiling illuminates the room and the products teildiffus (according to VDA 280 Part 8 B) and evenly, thus enabling color matching and metamerism testing.
The luminous ceiling fulfills the requirements of DIN ISO 3668 in terms of light types, light quality and illuminance.
The built-in 2, 3 (pictured right) or 4 light sources are switched on a control panel, by remote control or by smartphone.

We deliver with a lighting studio: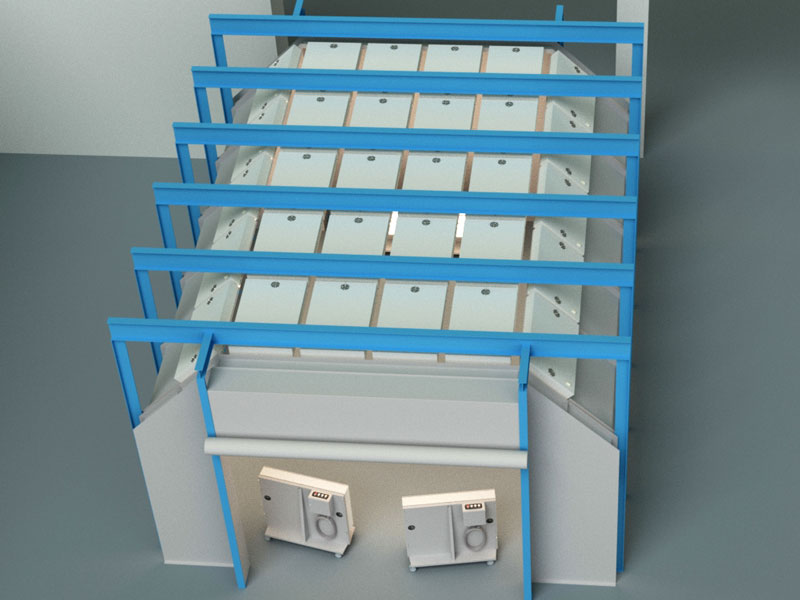 Simple and inexpensive installation with UnityColor standard lighting modules
Construction of steel construction and aluminum substructures
Delivery of steel and aluminum constructions incl. Coating (picture right)
Electrical planning and switch cabinet construction
Assembly of the complete system, including electrical installation
Photometric room calculation
Statics, on request Tüv acceptance
Start-up, instruction and training
Large ceilings with up to 60,000 watts of power have already been realized. Here, the air conditioning technology must master the fed-in power, because the absorbed electrical power is completely converted into heat in lighting systems and must be disposed of completely in favor of a pleasant indoor climate.
Ask us, we are happy to inform you more about or lighting studios.