Color Management for Pre-Press
With measuring technology and software for color management between PC-monitor and printer and offset print we offer you a solution for every purpose within your price range. The application is easily and quickly assembled. In case of a problem we offer support or seminars.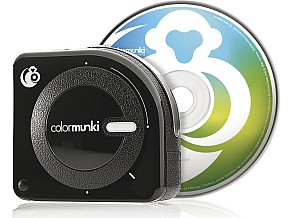 ColorMunki Photo
Integrated color control system to get the control on the colors of monitor, projector...
Shipping time: Discontinued